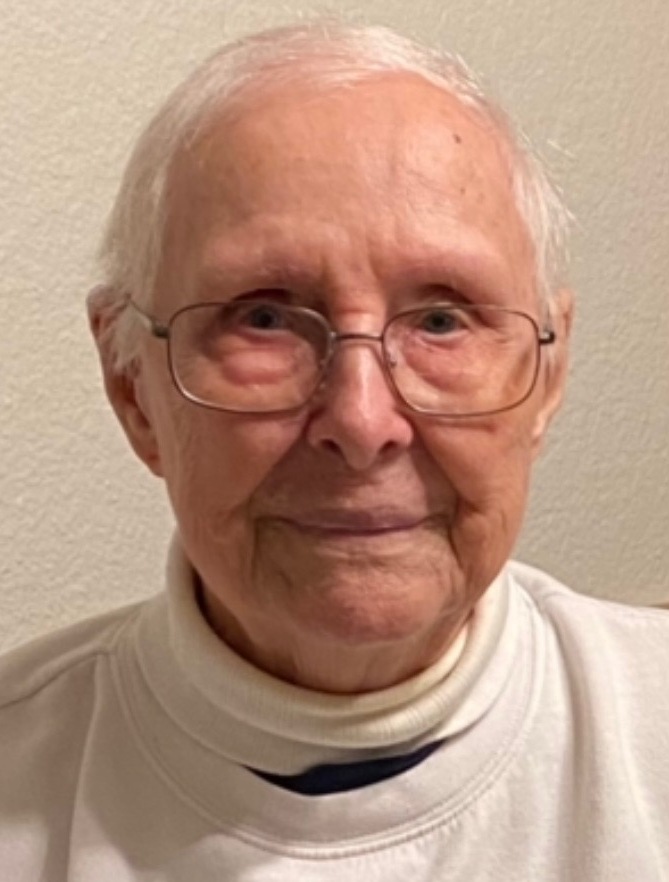 Dorothy Mae Morse
Dorothy Mae Morse, 96, of Rancho Cordova, passed October 24,2022 in Carmichael, California.
A Memorial Service will be at 10:00 AM on November, 5th, 2022, at Sierra View Mortuary, 4900 Olive Ave. Olivehurst, Ca. 95961, then burial will follow. Minister: Pastor David Dena
Born: Dorothy Mae Range, Evansville, MN. April 24,1926 to her parents, Irma & Lawrence Range. She went to School at: Little Falls, MN. Graduated: Little Falls High School, Little Falls, MN.
Dorothy married Harry I. Morse in Little Falls, Minnesota on January 25, 1945
Dorothy worked on . Assembly PC bds. at Twin Industries, Mountain View, CA for 25yrs.
Dorothy is preceded in death by her parents, Lawrence & Irma Range, her Husband: Harry I. Morse and her daughter, Dorothy Webster, brothers Edward Range, Fritz Range Sister, Darlene Thorson & grandsons: Raymond Armstrong, Travis Layfield.
She is survived by her daughters, Charlotte Armstrong, & Dianne Layfield, & sister, Lucy Lauras, her grandchildren: Todd Bolton, Tiffany Hicks, Tyler Layfield, Tanya Mills, & Dennis Webster, & her son in laws, Mike Smith & Gordie Webster, & also by her great grandchildren: Marky Mills, Ashley Alvarez, David Mills, Tommy Armstrong, Alex Armstrong, Trayvon Hicks, Jaydon Hicks, Mariah Smith, Makayla Bolton,Dylan Layfield & Tessa Layfield, & Shianne Mills, Lexie Mills. She is also survived by her great, great grandchildren: Spencer Bolton, Ethan Alvarez & Axel Smith & all other family and friends
Pallbearer will be Tiffany Hicks
We would like to thank the staff at Mercy Hospital of Carmichael & the nurses and comfort care staff, also Whitney Oaks Care center in Carmichael & their nurses and therapists.